Honda Brake Service in Brighton, MI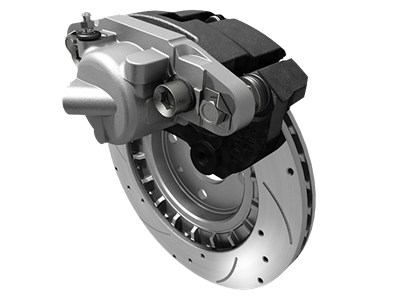 BRAKE SHOP
Check out our Honda service specials today to see offers on new brakes or for your next brake service!
Benefits of a Brake Service
Staying safe behind the wheel is crucial, and your Honda's brakes are directly tied to your ability to drive safely. However, as your brakes do their essential job of moderating speed and stopping the vehicle, the pads will gradually wear down. Wear can also show on other aspects of the braking system, such as the rotors. As wear worsens, the braking system's capabilities decrease. Slowing and stopping the vehicle in a timely manner becomes more difficult, and this impacts your safety behind the wheel. If you have noticed any signs of brake wear, it is essential to schedule your Honda's next brake service as soon as possible with our techs at Serra Honda Brighton.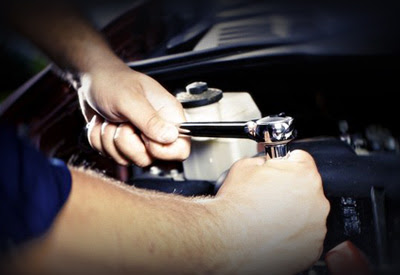 Customer Reviews

Serra Honda Brighton
8294 Grand River Ave, Brighton, MI 48114
Serving
Brighton

,

Detroit

&

Ann Arbor, MI

While you may never know if the technicians at other auto shops in the area are properly experienced and trained to care for your Honda, this is not the case at Serra Honda Brighton. Our facility is fully staffed with auto techs who have been certified in all aspects of automotive care. Through their expansive knowledge of automotive needs, they can be trusted to work on your Honda and the other makes and models you own.
Brighton Brake Service
When your Honda's brake pads or other braking system components need to be replaced, you need high-quality replacement parts installed in the vehicle. You want to get the most life out of your next automotive service, and you want to enjoy the complete reliability that comes from quality replacement parts. All work is done with high-grade replacement parts for brakes and other auto services completed by our techs at Serra Honda Brighton.
Brakes will show various signs as they start to wear out. From longer slowing times to squealing, screeching, grinding, and more, the signs of brake wear should not be overlooked. For your Honda's next brake service, contact Serra Honda Brighton today.